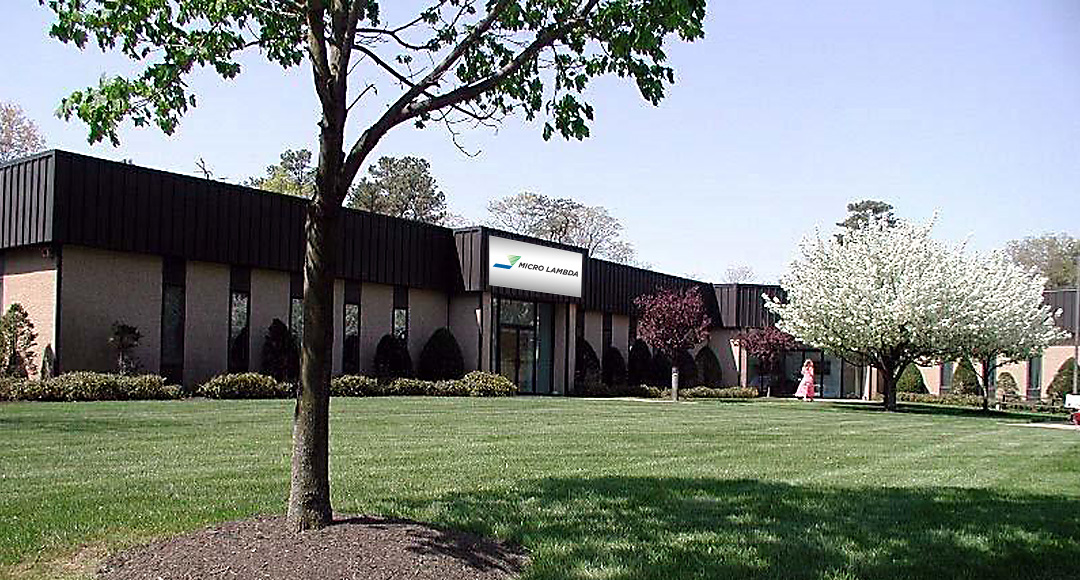 Kristin Haraldstad Sundberg
Owner, President, CEO
Kristin is a great example of someone who started at order entry and through her sheer tenacity, worked her way into position of President and Chief Executive Officer of Micro Lambda, LLC.   Originally from Massachusetts, she moved to New Jersey in 1991 finding a home and farm in New Jersey. Kristin has secured over 31 years of success in the field of sales and distribution by using her outstanding integrity, business acumen and negotiating skills to build Micro Lambda into a successful and growing business.
Kristin alleviates lead time by maintaining proper inventories to support all customer requirements.  She has a real commitment to an immediate response time to customer's request for quotes, questions, expedites and various other issues. She is also responsible for creating and maintaining a current quality manual system, ISO 9001: 2015 compliance, as well as acquiring and maintaining new customer relationships as well as vendor relationships.
Eva Carpenter-Heege
Sales Support

Eva has worked at Micro Lambda for 20 years, since 2002.  She manages the daily flow of orders, as well as receiving and inspecting both incoming and outgoing shipments. Eva is responsible for quality inspection, lot traceability, records and documentation.  Eva also sets the shipping schedule and takes extreme care to expedite each order to ensure on time delivery and notification of delays.